7 tags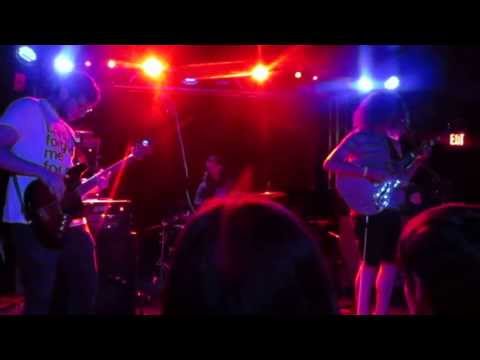 1 tag
4 tags
Free music!! →
Hey, check out this blog. Somebody put all of the audio from our YouTube videos into a zip file, which is very awesome. In somewhat related news, everybody's hands are all healed up and we're entering the studio this month, finally!
6 tags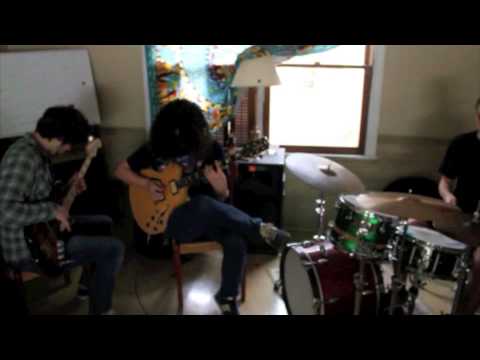 6 tags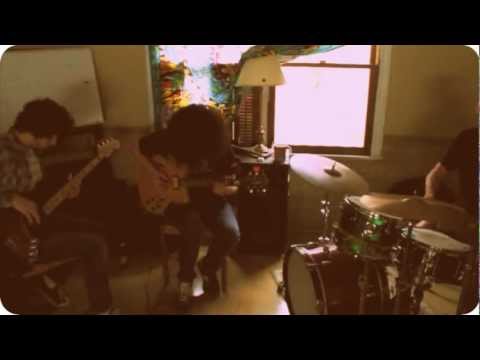 19 tags
Watch
Me and Danny are switching gears on our sound. No more math rock bullshit, from here on out it's all about our hip hop Christmas album.
6 tags
This song will never be live.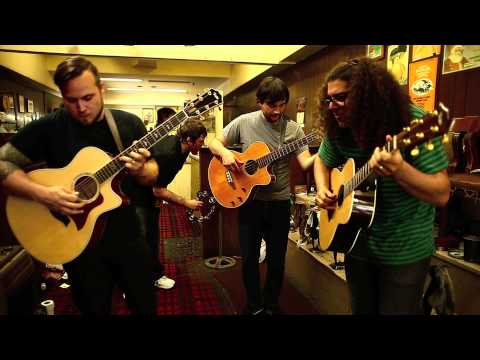 FUCK YEAH CATTLE DRUMS PLAYING SHANTYTOWN SATURDAY NIGHT
Something i made the other day, unrelated to math...
thinkin the lyrics to verse 1 of "Vaguely Tropical" ought to be changed. We changed it's name to "Transitional Periods", which is what all this year has been for fucking. everybody.
"Millions of people never analyze themselves. Mentally they are mechanical..."
– Paramahansa Yogananda (via humanformat)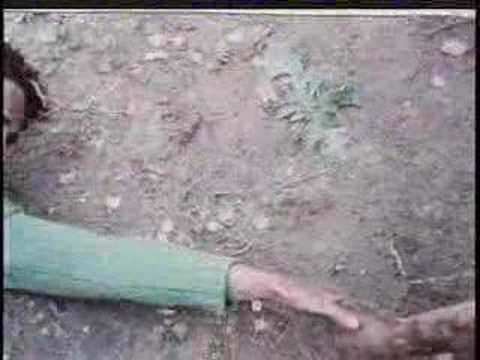 FRIENDS!
themathrockblog: We're a bit broken up now, but maybe you guys would enjoy the cd we put out? http://friends.bandcamp.com I play guitar in this band, and am super proud of what we did. Also, I love your blog! Thanks, man! I'm really liking what I am hearing! You guys should download this It's really great stuff :)   FRIENDS,which was us with our buddy Patrick, made it on the math rock...
Man, Ancient Aliens is implying that Buddha literally had a spaceship and that if there are drawings of men combined with animals, then that means that aliens created these actual hybrid creatures. GG to Ancient Aliens for assuming our ancestors had absolutely no concept of artistic metaphors, though I appreciate the ideas.
I am a puppy, a balloon and a happy accident